The original climate-controlled, smart home-enabled delivery solution.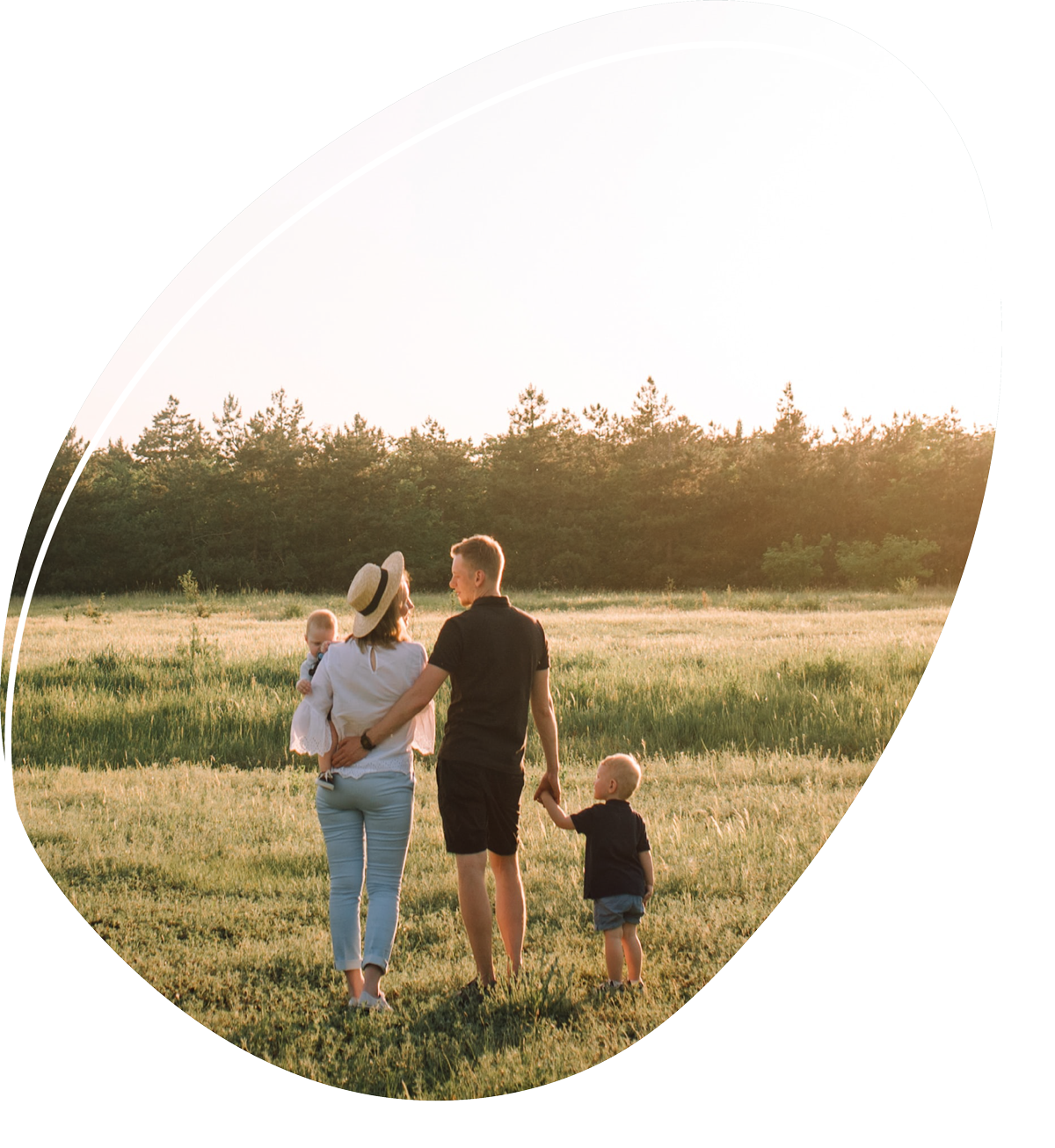 Peace of Mind & Safe Deliveries
Thank you for your interest in DynoSafe. Please complete this short survey so that we can bring DynoSafe to market quickly and with the features that are most important to you. We will keep in touch with you with the latest news and updates.